FREE SHIPPING
Free shipping for each order over 150 €.
PICK UP AT DISTILLERY
Visit our distillery and pick up the goods. Pick up 7.30 - 15.00.
DELIVERY
We ship the goods within 24 hours by courier directly to you.
Welcome to our online shop
Arnold Holstein distillation apparatuses guarantee our quality
---
In the production of our distillates, we use fruit only from the best orchards
---
We also distribute products for pubs, cafes, gift shops and others
Our distillery was the first in Slovakia to start producing real fruit distillates on German, world-famous distillation apparatus from
Arnold Holstein a Ulrich Kothe
. The reason was the fact that we always wanted to and still want to be different from ordinary distilleries, which either did not have the opportunity or did not want to invest in quality. We have been operating on the Slovak market since 2011 and today we can proudly say that investing in quality has paid off. We do not want to go the way of buying cheap distillation equipment and in the near future we plan to buy and put into operation another gem from the company Arnold Holstein, which will produce top spirits, with which you can go boldly to the exhibition or competition of spirits.
---
...we are a craft fruit distillery...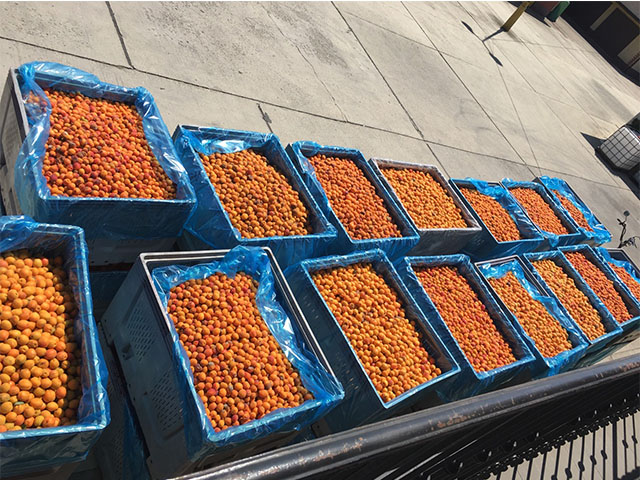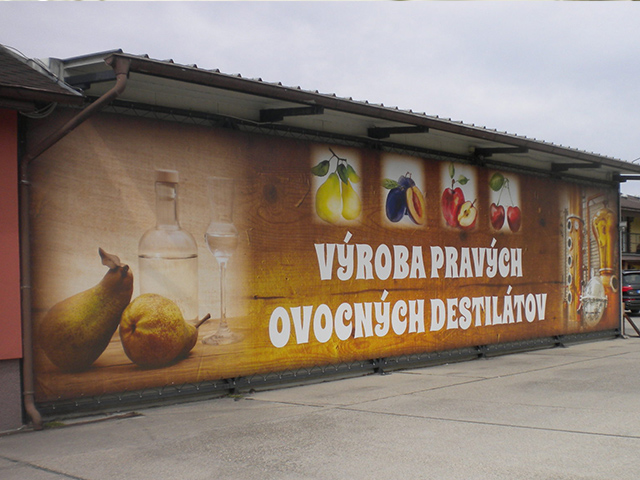 Non - traditional distillates and hot news
There are "specials" that you won't find anywhere else. But only in our distillery! They have an unforgettable taste and you can buy them for an unbeatable price.
Watch the following video to learn more about honest distillation directly from the company's director Jozef Suchanek. At the same time, you will also learn the secret of quality in the production of our products.
---
Bronze diploma
product: slivovica bystrická
---
Silver diploma
product: mrkvovica
---
Bronze diploma
product: slivovica slovenská
---
Golden spirit of Danube
Jablkovica jonagold 42 %, Hruškovica williams 50 %
Silver spirit of Danube
Slivovica 42 %, Hruškovica williams 42 %
At SAMARIA we know, that every single distillate we produce deserves constant control and improvement. This applies not to the taste only, but also to the attractive packaging.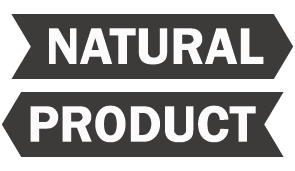 If you do not know how to choose from our wide range, get inspired by our best-selling products.
You can find our products in NON STOP grocery store on Mierová 85 St. as well as in warehouses: Ruža Malacky, Greenline Dunajská Streda, BP services Skalica, Pullzar Rožňava or directly in our production.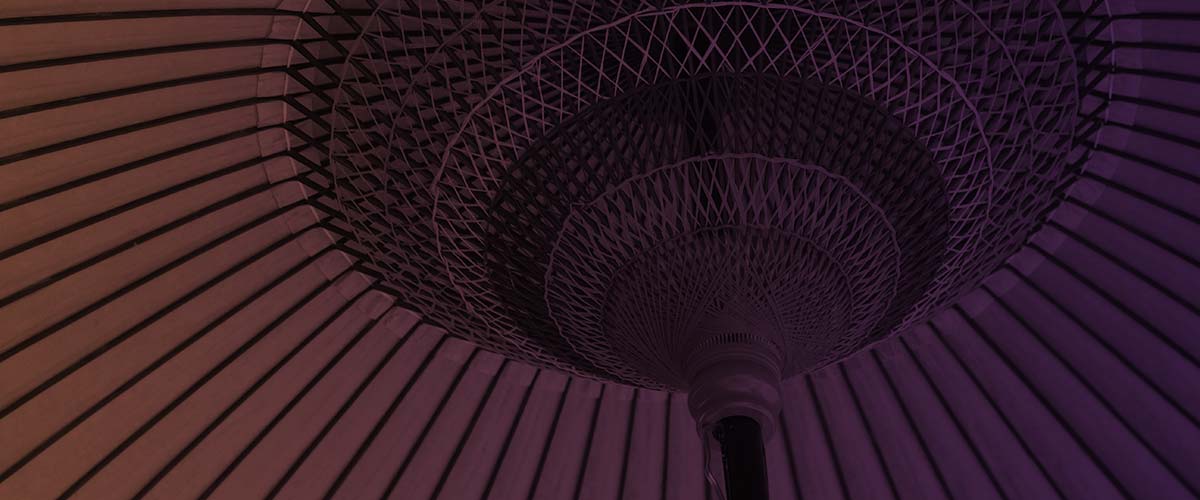 SAMARIA Ovocný Liehovar
Bratislavská cesta 39,
931 01 Šamorín
Monday7.30 - 15.00
Tuesday7.30 - 15.00
Wednesday7.30 - 15.00
Thursday7.30 - 15.00
Friday7.30 - 15.00
You can purchase all offered products directly in our discount store